Bluegrass & old country is atop my musical tastes right now.
It's so laid back and wonderful (:
Willie is one of those people that I don't believe will ever die. But since the realistic side of me knows better, I just need to brace myself. I'm going to be heartbroken. I've kind of always had a soft spot for him because he looks like my dad and my parents have always played his music around me.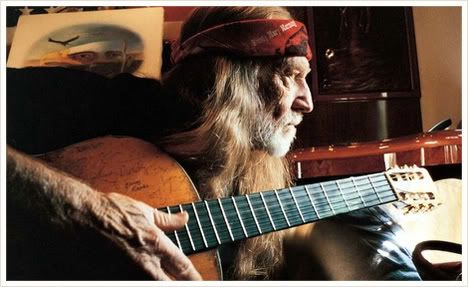 I'm also having a love affair with a new hat I came across yesterday.
It's plain & brown but I realized that by clipping a broach or one of my hair flowers to it, it transforms into the perfect accessories that matches everything I own (: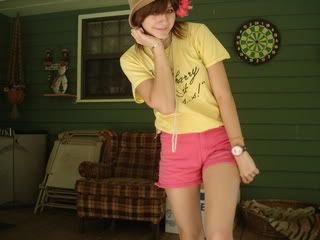 I'm happy! I've been non-stop happy for nearly 2 weeks.
It's very nice (:
Oh & I like Adam. Which is a good thing since he's my boyfriend but I've just been saying to myself today how much I do like him. He's a neat fellow (:
I'm off to the dog park with Mom!
It's definitely my favorite place in Blairsville!